THE LATEST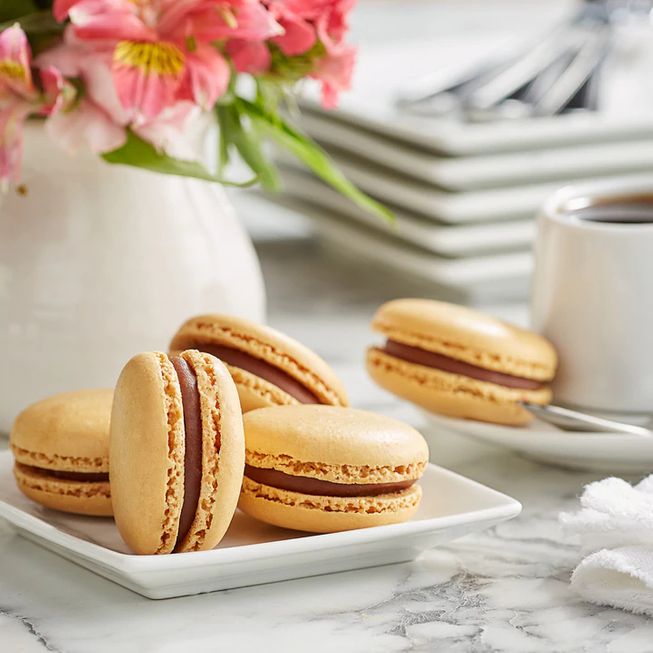 New Macarons from MAG'M available now
More
OUR BRANDS
RECENT ARRIVALS
Exciting dessert range from new supplier Mademoiselle Desserts
Mademoiselle Desserts products one of the most exciting ranges of patisserie in the world, with thousands of recipes lovingly crafted to give pure pleasure.
Try the rich ganache-filled hot lava cake, the velvety chocolate feuillantine, the creamy strawberry raspberry mousse cake or the mango sponge with mascarpone.
Every dessert melts in the mouth with flavour and texture.
More